Belmore is named after the fourth Earl of Belmore, Governor of New South Wales from 1868-1872. The area was known as Darkwater in its early days. Some of the first land grants in 1810 were 40.5 hectares (100 acres) to Richard Robinson east of Sharp Street and Kingsgrove Road and 24 hectares (60 acres) to Thomas Mansfield, to the west. Francis Wild and John Sullivan were each granted 12 hectares (30 acres) in 1823. The area was originally used for market gardens and orchards. Subdivision started after the railway came through in 1895.[2]
The first school, Belmore South Primary School opened on 25 April 1892 and the post office opened in 1907. The shopping centre began developing in the 1920's and features some classic examples of art-deco architecture.
Belmore contains a mixture of residential, commercial and industrial developments. The main commercial area is located along Burwood Road, near Belmore railway station. Commercial and industrial developments are also located along Canterbury Road and surrounding streets. Belmore railway station is located on the Bankstown Line of the Sydney Trains network. The line was opened in 1895 and electrified in 1926. The station at Belmore opened on 1 February 1895.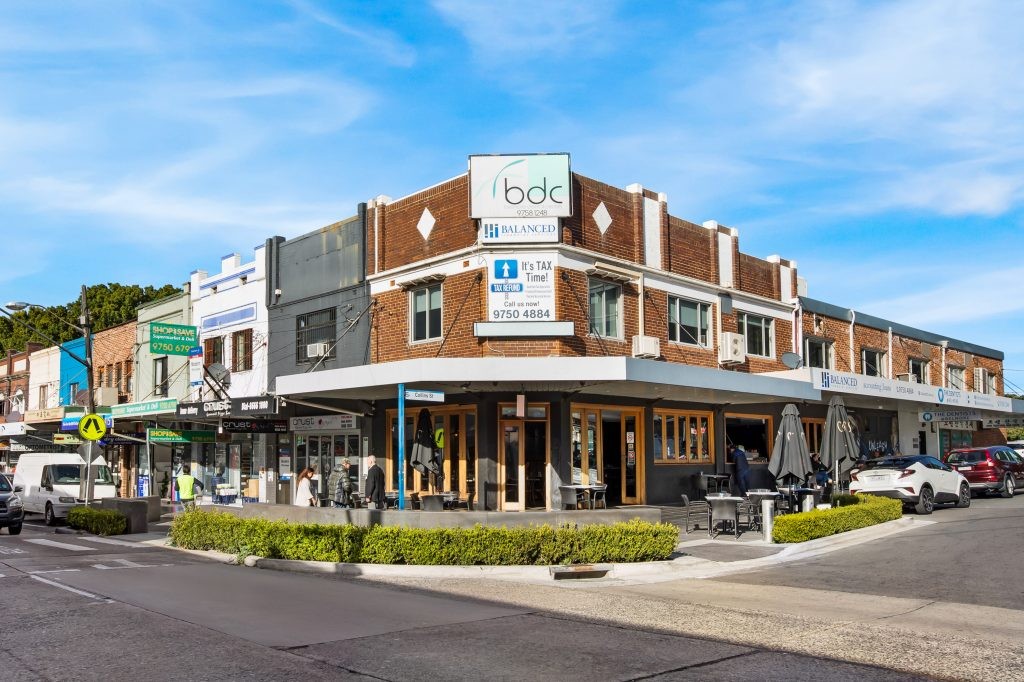 Belmore Sports Ground is the home ground of the National Rugby League team Canterbury-Bankstown Bulldogs. It is the current home ground for New South Wales Premier League team Sydney Olympic. The "Back to Belmore" campaign was established in August 2005 to upgrade Belmore Sports Grounds as a top-class spor ting facility to NRL standards for the Bulldogs to stage a select number of NRL games at their traditional home ground in the long-term future.
For real estate agents in Belmore, please contact our office on 9136 0290 or email belmore.nsw@raywhite.com.